Voir en Français
I ended my previous post writing about the difficult section on the rocky path. Very f
ortunately, this section of the trail was only about a quarter mile long and the last stretch of the ride in Beach Lake area was gorgeous!
After leaving the rocky section, the following pictures speak for themselves.
Many beautiful sections of trail for several miles.
I can say without hesitation that this tour was by far the most complete, most beautiful, most difficult, too, but I would do it again tomorrow morning!
Pictures of the last stretch
Nothing compares to riding in a forest
Easy ride in a quad trail
Lake Hulot
Then I arrived at Lake Hulot. I met a hunter there who knew this area very well.
We talked for a while about the benefits of being in the wilderness to replenish with fresh air and enjoy the exceptional November weather.
He said that there are a multitude of beautiful trails in the area that could even make it to Saguenay (350 miles of trails)!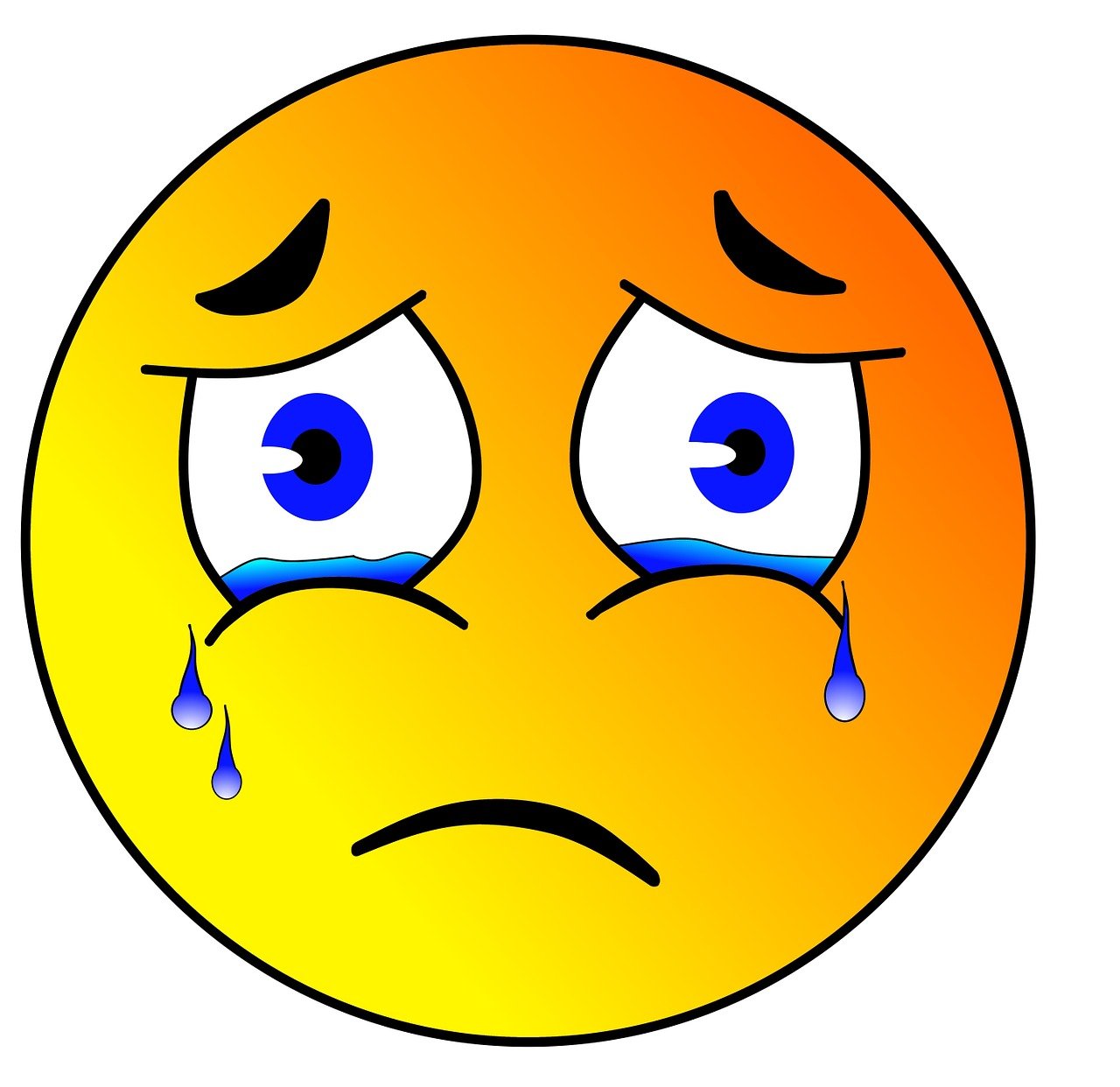 Ponies and sheep on Boileau road
The trail to
Beaches
Lake from this point was
perfect
in every way. Since all good things must come to an end, I went back onto plain paved roads. But despite spending 4-5 hours on the trails of the
Beaches
Lake area, I decided not to follow my initial plan of returning home by provincial roads. These roads are boring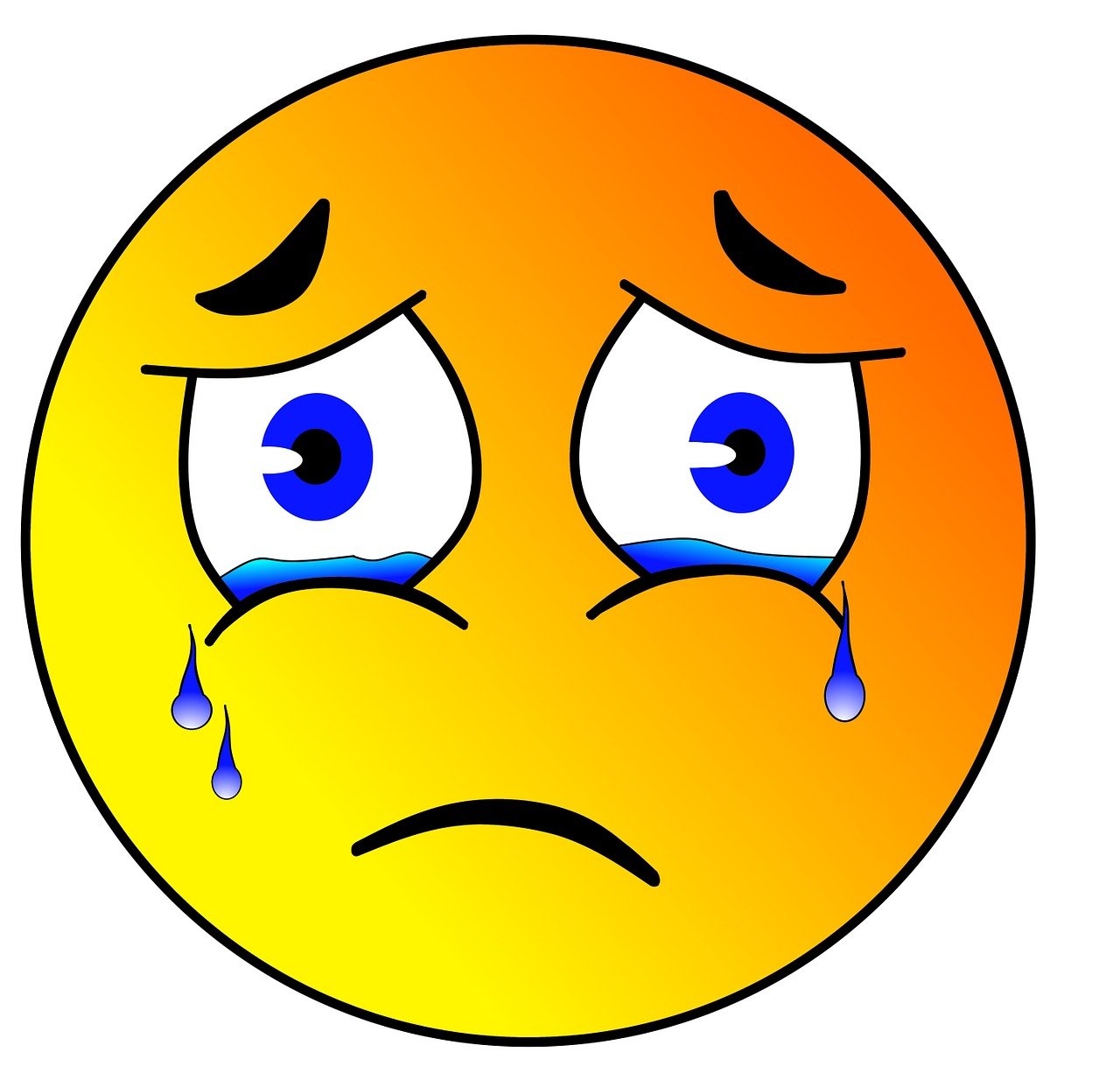 . I returned to the same route from which I came to
Beaches
Lake, much of which is unpaved. I took some other pictures, such as those ponies and sheep on Boileau road.
6th concession flooded
When I reached Grenville on the Red, I went back to Scotch road and took the 6th Concession road from the other end (one of the greatest roads I had the pleasure to ride). I have never been able to ride this path in one stretch because of permanent flooding in the mid section.
Next picture was taken from the end of 6th Concession, showing Black Lake.
Black Lake, 6th concession road
Unique view on Black Lake and 6th Concession road
My favorite photo of the ride is the last one: the way to the 6th Concession alongside Black Lake. Riding on that road is really something. The experience is unique. Even though this path lead to a dead end, it was definitely worth checking out!
This 8-hour ride seemed very short. I traveled almost 250 miles (400 kilometers) and a lot more off-road than all previous rides. It was the mother of all rides!, the synthesis of all the other rides I made this year with many unexpected discoveries. It was a great conclusion to my first adventure motorcycling season!
See you soon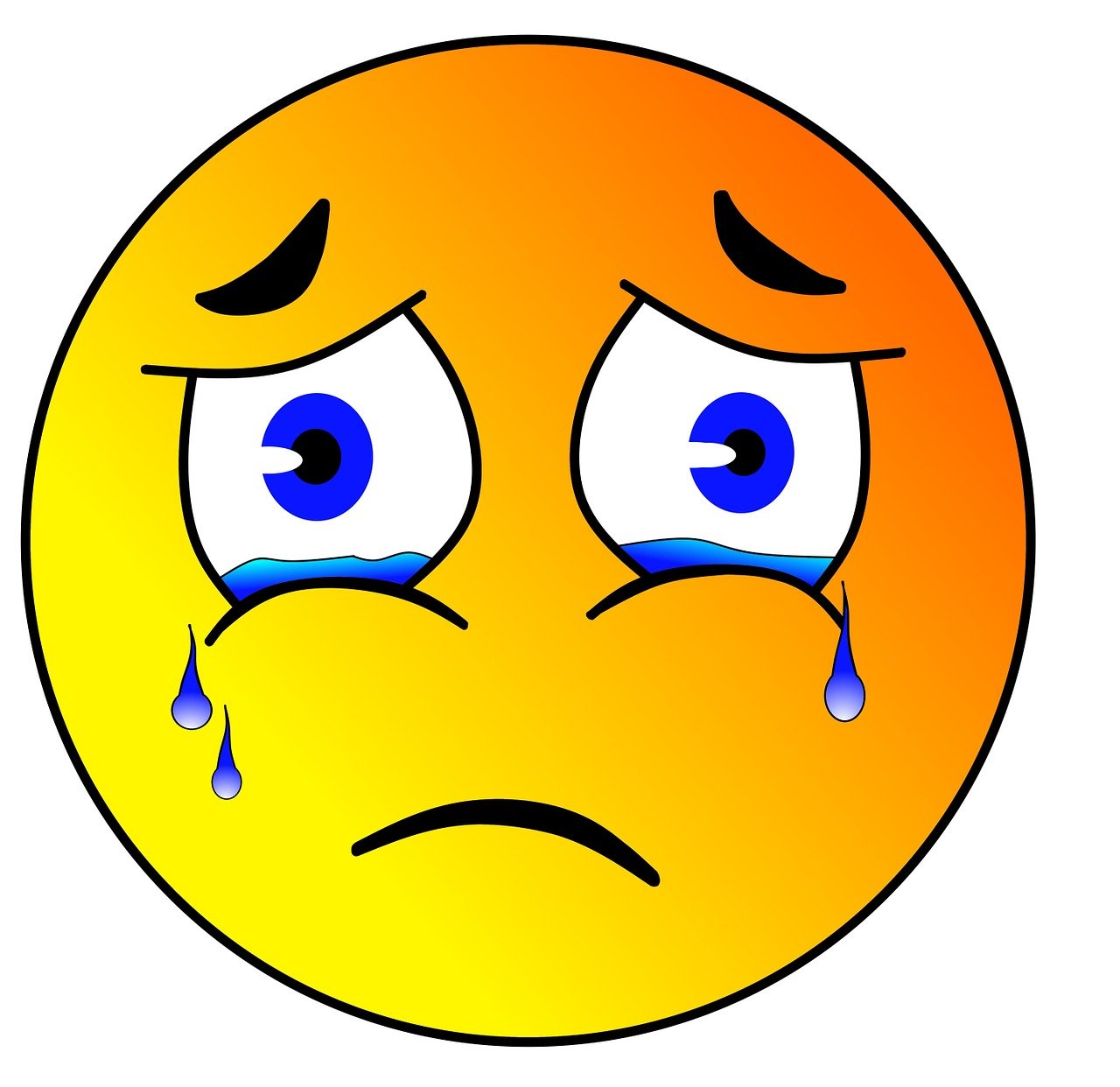 dsaventurequebec