Voir en français
Honda had the good idea to use the
CBR250R
engine to offer an improved
small displacement
dual-sport motorcycle compared to the CRF 230L.
The CRF 250L will soon be presented to the "Tokyo Motor Show".
With this new bike, Honda offers a serious competitor to the Yamaha WR250R and the KLX 250S by Kawasaki.
Of course, the CRF 250L will not break any speed record on the highway but the origin of the engine indicates that it should cope reasonably well.
Certainly, this bike will be very easy to maneuver in trails because of its lightness.
To my humble opinion, the CRF 250L is looking pretty good.
A particularly attractive version with decals and flashy paint is published on
visordown.com
.
There is little doubt that the CRF 250L will be reliable (Honda = Japanese reliability) and it will make its owner happy for a long time as long as he does not expect too much from the on road capacity of this small bike and he is not a sumo wrestler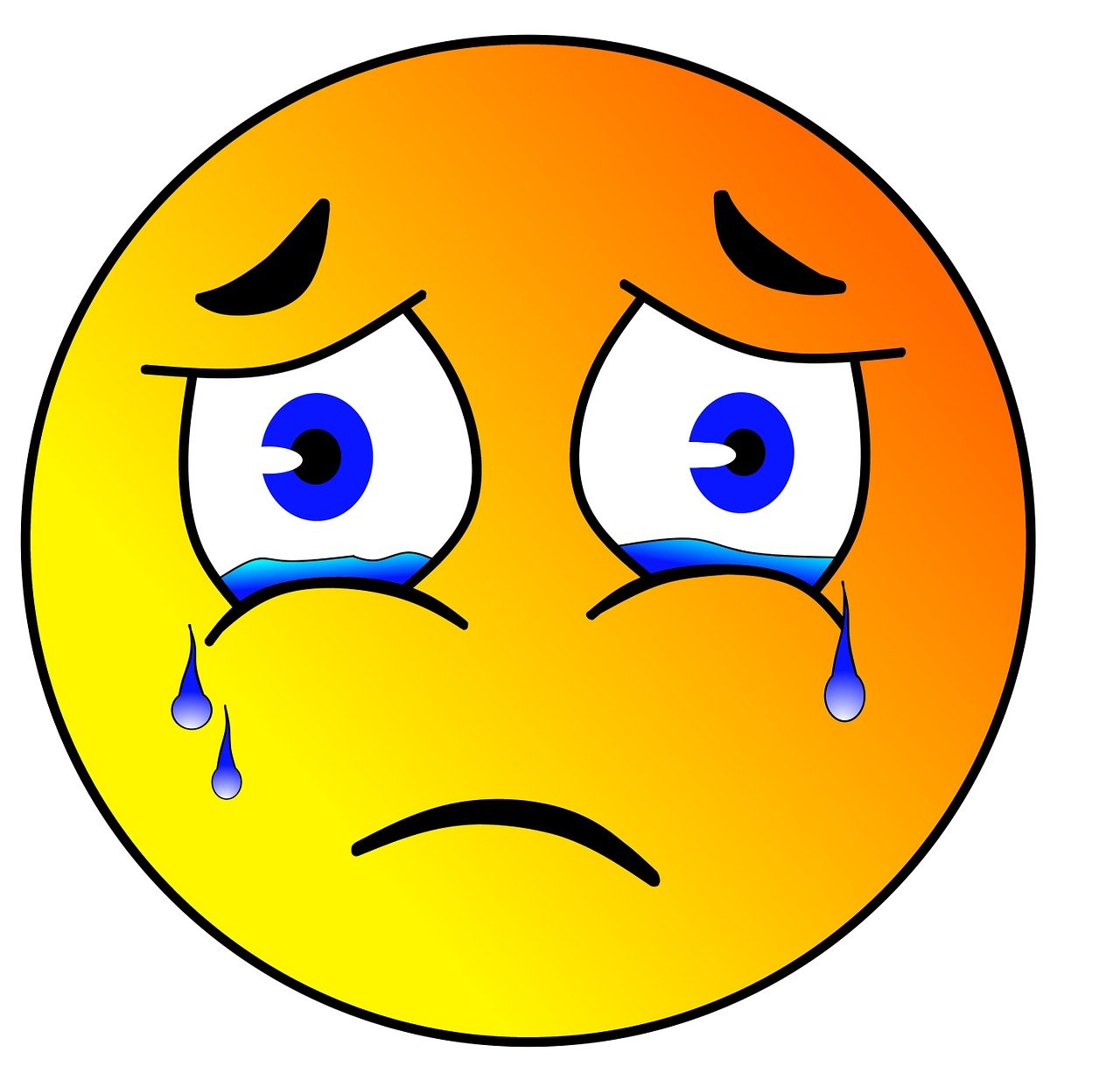 .
I would be curious to try the CRF 250L in trails I traveled so far more particularly in the rocky section from
the Beaches Lake ride
to test its agility.
But I dread the long
highway
sections that I often had to overcome to go on the trails since wind protection and power on this type of bike is too limited.
To verify:
behavior on the highway (over 60 mph / 100 km/h);
range of at least 180 miles / 300 km (certainly economic, but what about tank capacity?)
valve adjustment cycle (15000 miles / 25000 km on the CBR250R, excellent. But adjustment required after the first 600 miles / 1000 km?)
availability of accessories? Choice of luggage? Heated grips?
positioning of the oil filter;
comfort of the saddle (still comfortable after 30 miles / 40 km?)
weight (probably around 270 pounds / 121 kg, no complaints).
ciao