Voir en français
Beaches Lake
That's the kind of ride I like! Many unpaved roads in the wilderness, challenges and trails ridden for the first time.
Wednesday, November 9th was a perfect day for exploring Beaches Lake area in Quebec.
The
forecast
was around 60F and sunny.
Brookdale Road Bridge
To avoid falling into the same trap as my previous attempt to explore Beaches Lake area (I followed all unpaved roads seen on my way), I sticked to the
plan
closely... or so. I have been deviated from the original plan when I saw this bridge on Brookdale road. Seeing what was on the other side of this bridge suddenly became a priority. Maybe I'll find some interesting trails? Indeed the trails weren't that bad at all, but I had to turn back, a barrier giving access to the rest of the trail prevented me from continuing.
Trail across the bridge
Near the path of Sioui
Once in Lake Beach area, the road loses its pavement as soon as taking the fork to Sioui road but it is still fairly easy to ride. You still have to watch out for big trucks loaded with logs that you may encounter coming from the other side. I came across 2 of those trucks in narrow parts of the road and it was quite impressive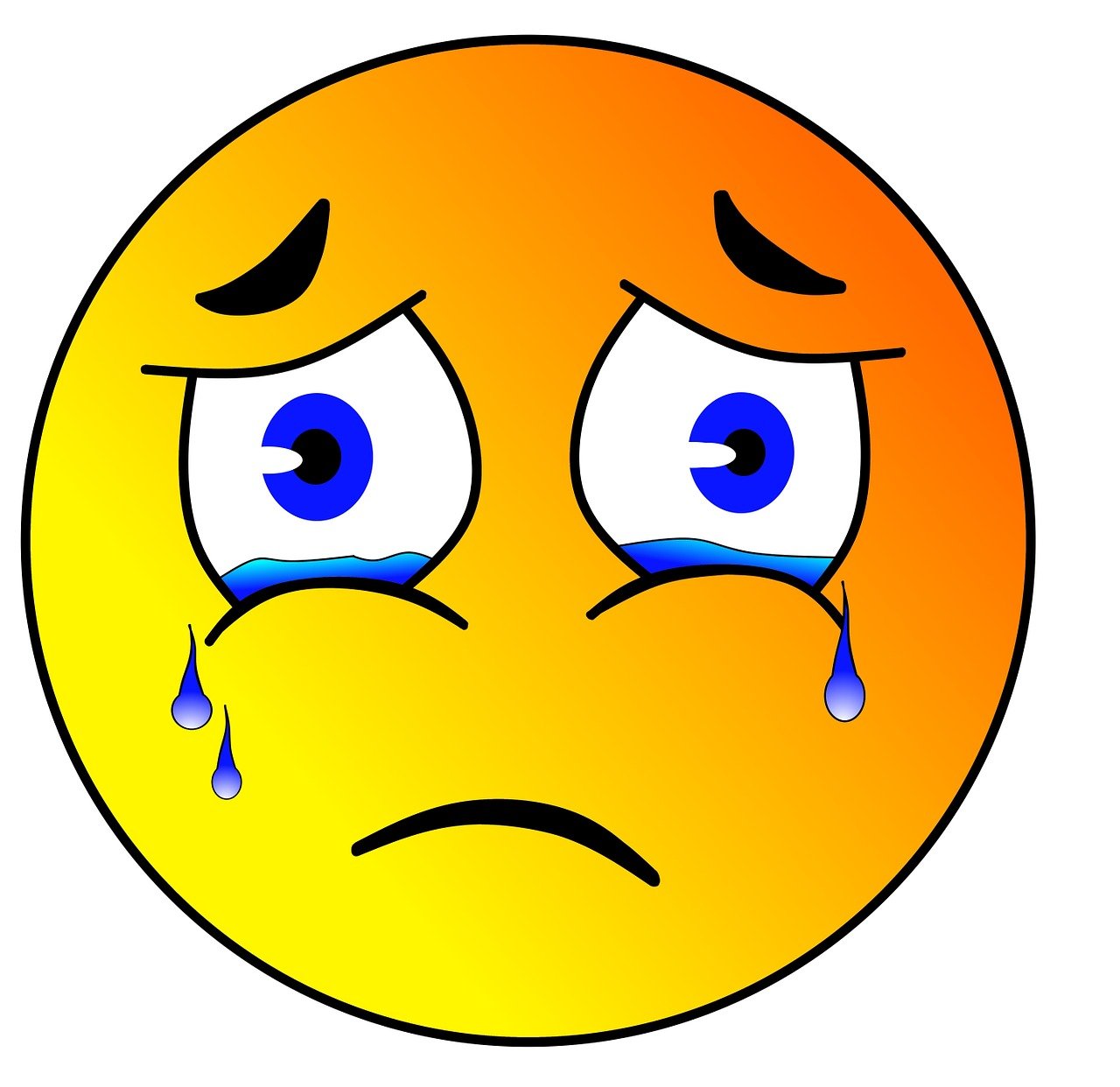 .
Beaver dam
As usual, I like to take a break in a quiet place where the chances of seeing wildlife are good. I stopped when I saw this beaver dam on my way. I watched this dam for a while (eating my breakfast), but only saw the beaver living there at the moment of firing the engine to continue this trail (sorry no beaver picture).
Sand Pit at Duhamel junction
After a few miles, I reached this sand pit (see picture) at the Duhamel junction. The first time I went to this area in August I didn't dare to venture myself in the pit, but this time I decided to give it a try. I was surprised again by the Kawasaki Versys - it did quite well in these conditions. I had fun for a good 20-25 minutes in the sand dunes, and I look forward to return next spring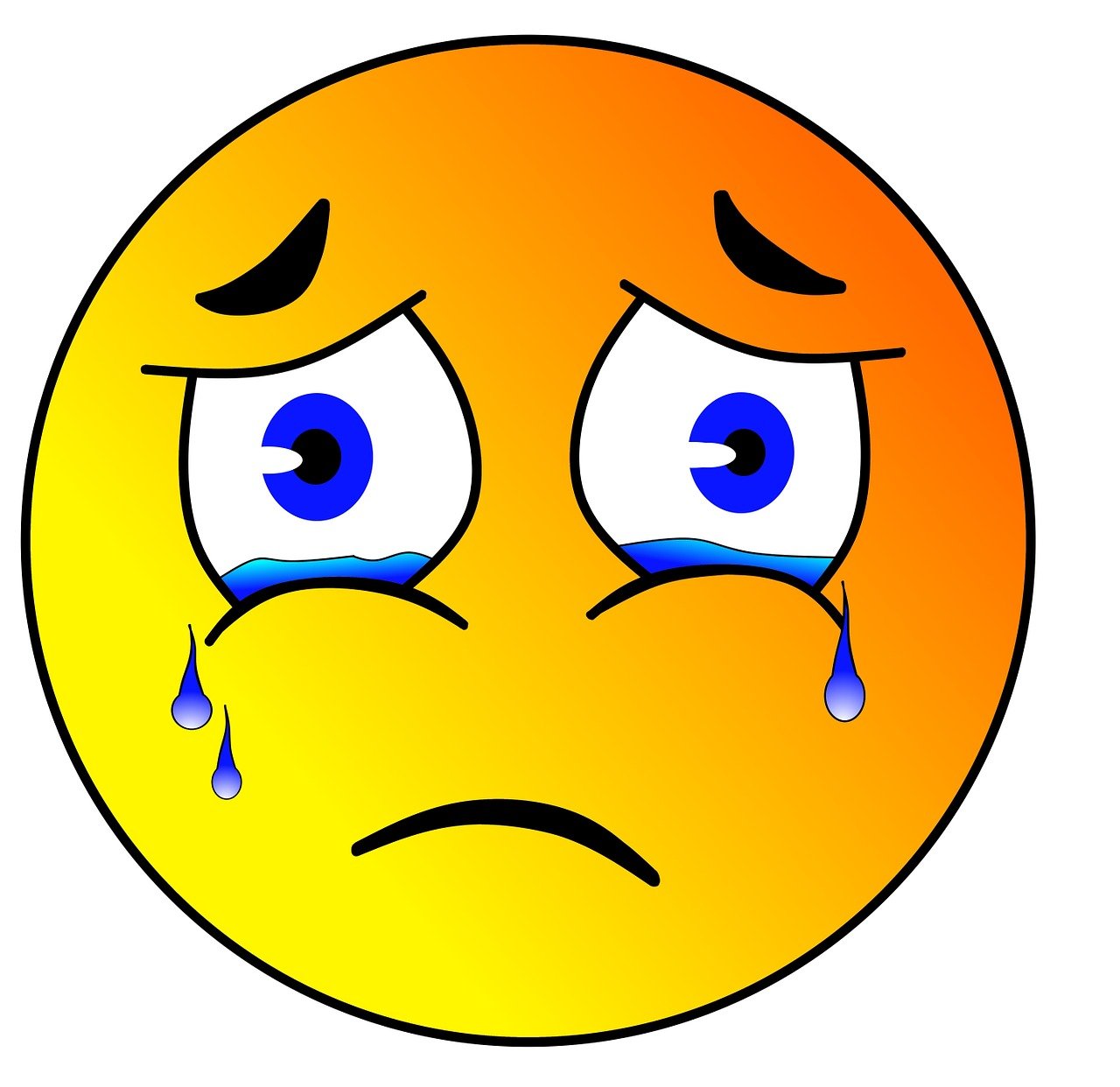 .
Way towards Duhamel
The next photo shows the kind of road that leads to Duhamel. Unfortunately trees in the middle of November have lost all their leaves, colors are less vivid for photography. In this picture you can see, looking closely, footsteps of a deer.
Duhamel path blocked
Everything was going well towards Duhamel and the adventure ride seemed under control and no surprises until I had to turn around because of construction. Most likely they were installing a pipe under the road living no places to go across. You can see the pipe in the mirror of the motorcycle in the picture. Hmm, what do I do? Retrace my steps to the Beach Lake or take the other road at the Duhamel junction (sand pit) which leads to other paths that I never rode before?
dsaventurequebec